The mission of Choice Career Tech (CCT) is to provide a quality education with career training for the allied health and business industry. This mission is met through the following: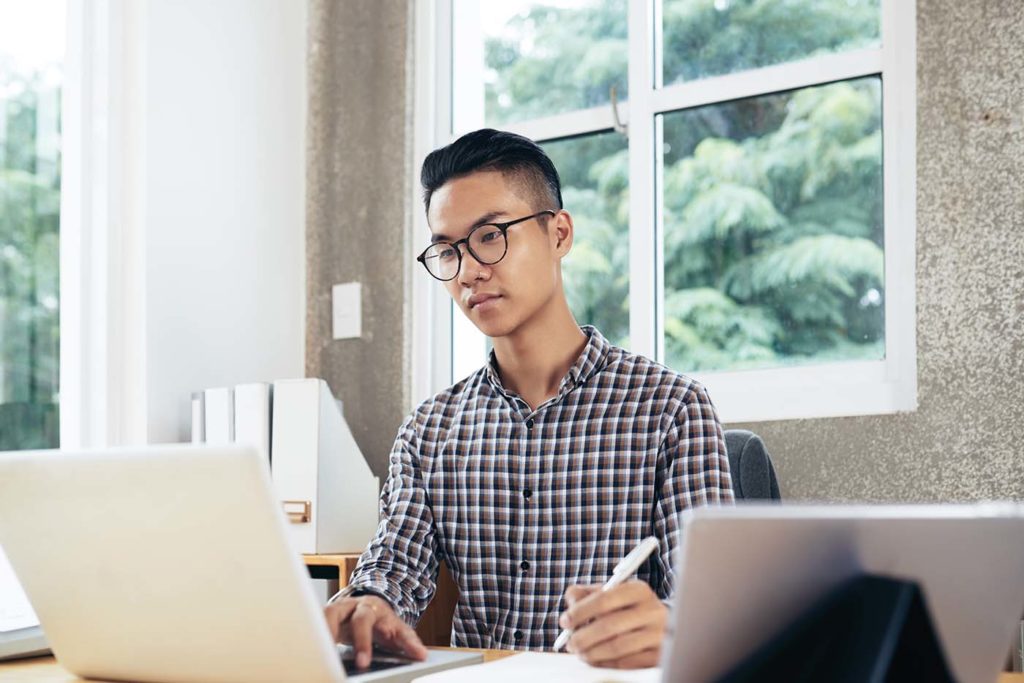 Accommodations for Students with Disabilities
Choice Career Tech recognizes the Americans with Disabilities Act of 1990 and the Rehabilitation Act of 1973. It is the responsibility of the student to inform the institution of any disabilities, physical and/or mental, which might in any way affect the student's academic progress. The school will make reasonable accommodations to meet the needs of any student with a disability, providing it is unduly burdensome and/or that it does not fundamentally alter the nature of the school's program.
Qualifying students, with medical documentation of their disabilities must request in writing the type of accommodations needed and provide this to the Admissions Representative and/or Program Supervisor prior to program start date. The student needs to be aware that technical standards may be required, dependent upon their program of choice. These standards will be discussed with each individual student. Please read the Disabilities Documentation Information for the guidelines to follow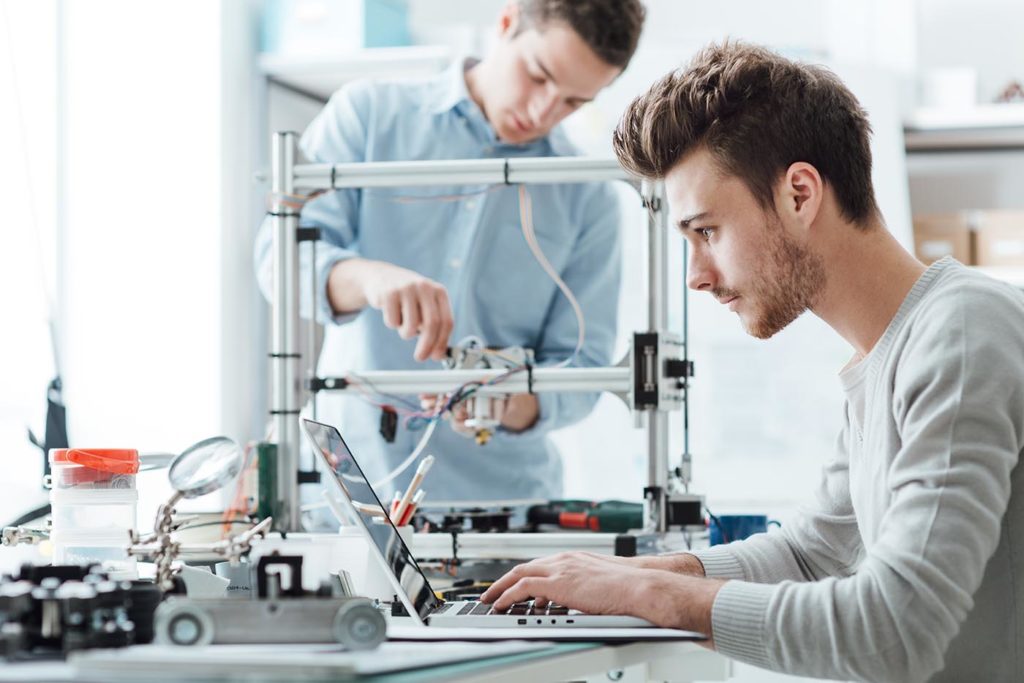 To View all of our Admissions Policies please download our Student Catalog here.